Established in 1984, Smith's Painting started in Irving, Texas painting apartments and offices in the Dallas/Fort Worth area. The company took off and as business continued to grow, we became incorporated as RDS Enterprises, Inc. We are a family owned and operated company based in Irving and provide most of our services in the DFW area, however, we can travel throughout the state of Texas.
We offer a full range of exterior and interior painting and other services, from durable, exterior coating to interior painting. We have 35 years of experience in the trade, and are licensed in Oklahoma, Louisiana, Kansas, and Mississippi; but now we focus more on providing commercial painting services in the Lone Star State.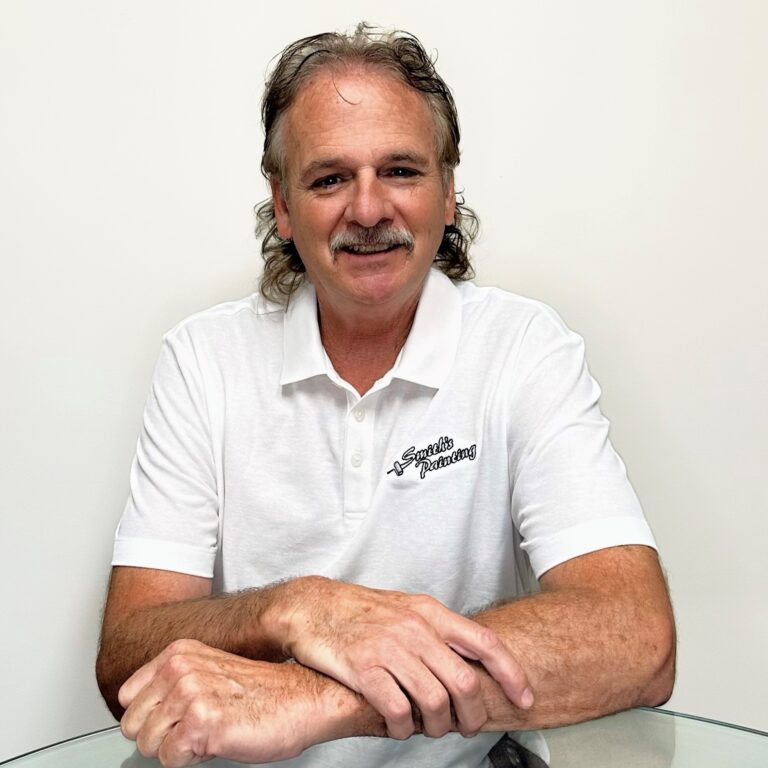 Our company is a collective of amazing people striving to build painting excellence and quality craftmanship.
We consider every job and every customer to be unique, and everyone on our team knows that customer satisfaction is the most important goal – from the paint crew to the office and support staff. Our painters are experienced, efficient, and always professional. You can be sure you will receive a high quality of service, with attention to detail and clear, accurate quotes. We offer full services to make the process of soliciting, bidding, job completion and billing go smoothly.
Smith's Painting is a "no frills" organization. We have low overhead and work on tight budgets to pass the savings along to our customers. Smith's Painting most often offers the lowest valid pricing in the competitive bidding process.
Every project has a superintendent and foreman in charge. They are responsible for the professional completion of the scope of work, negotiating change orders, and managing the crew. Smith's Painting employees are insured and screened to meet the state's regulations.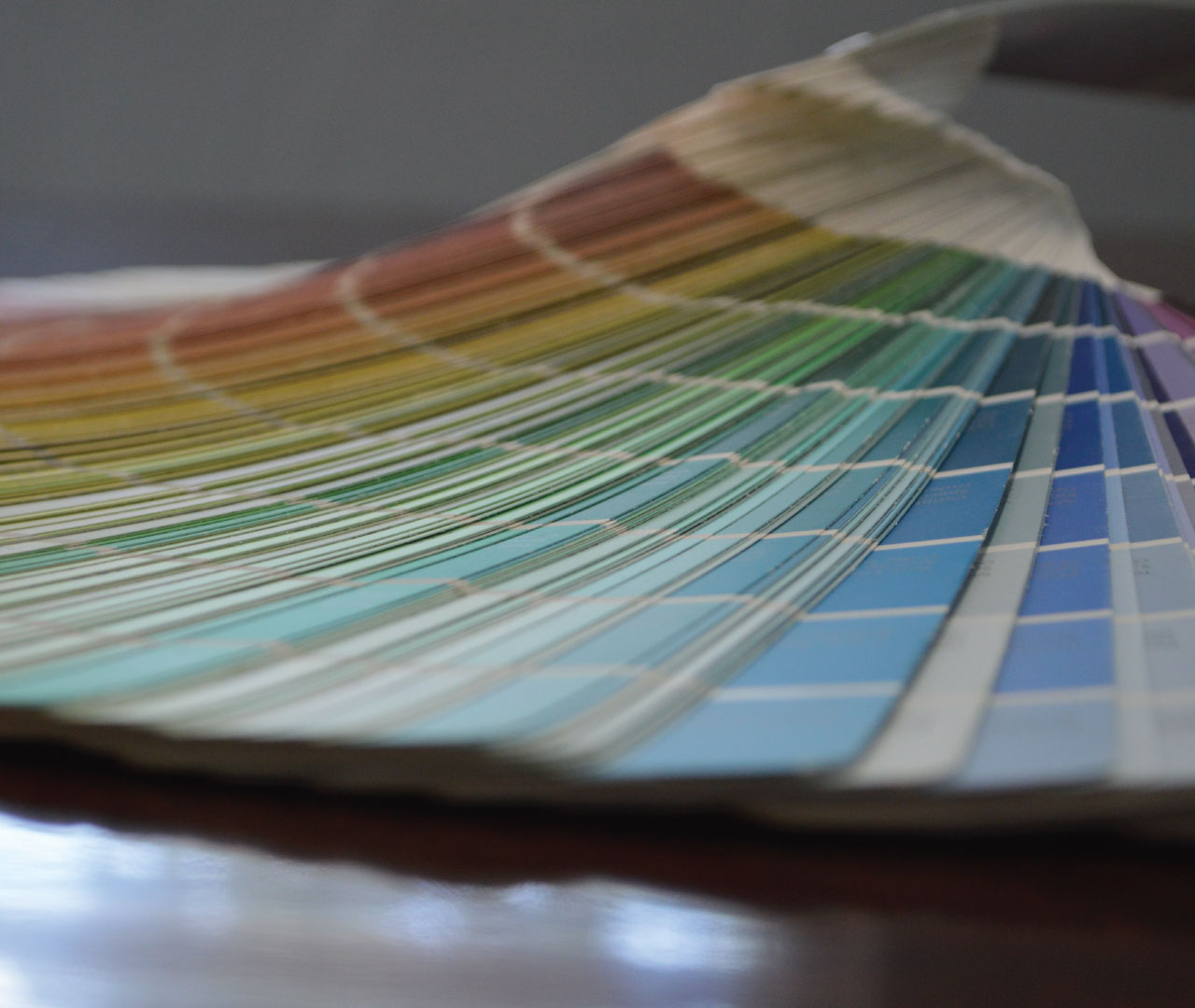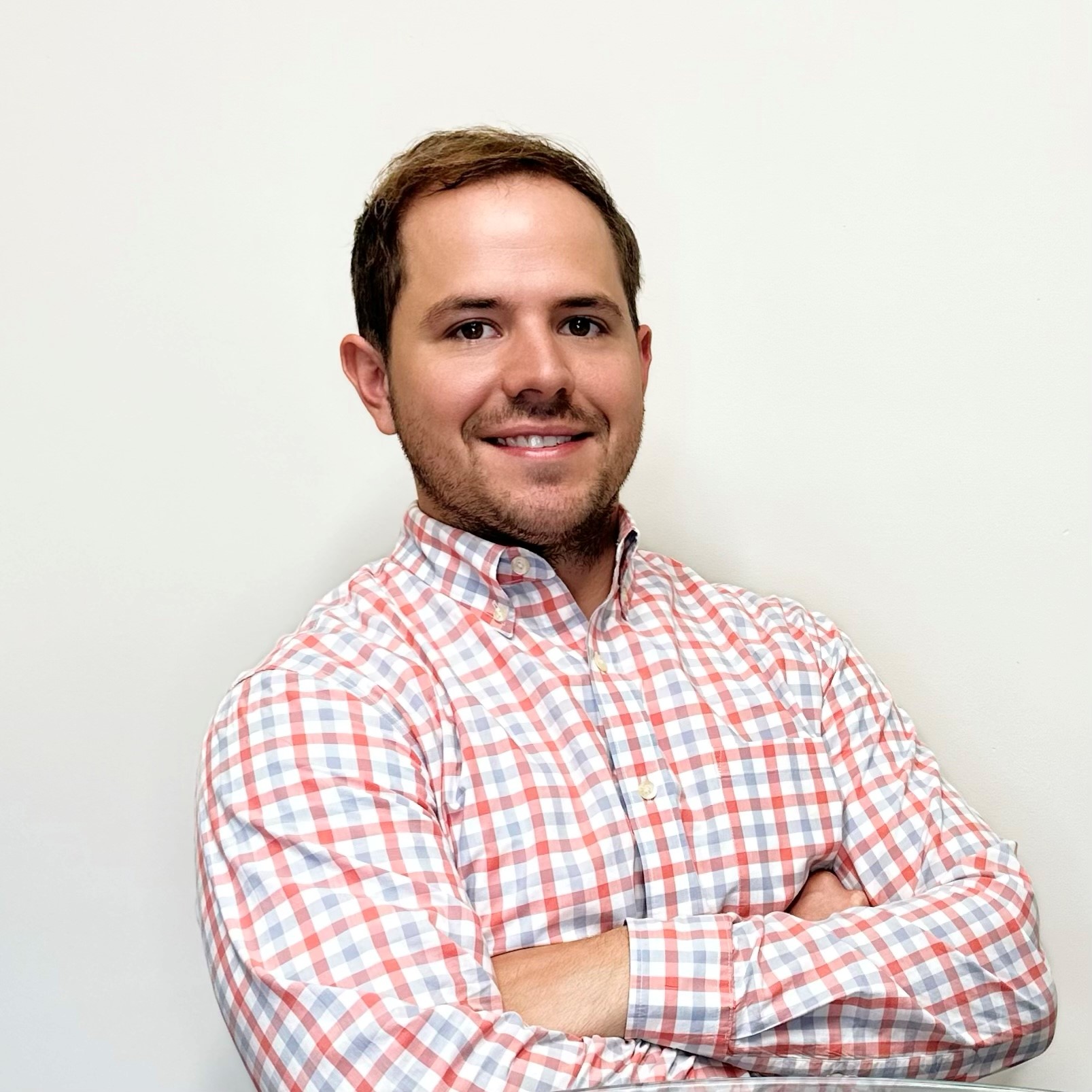 Joe Dolkiewicz
Vice President & Director Of Operations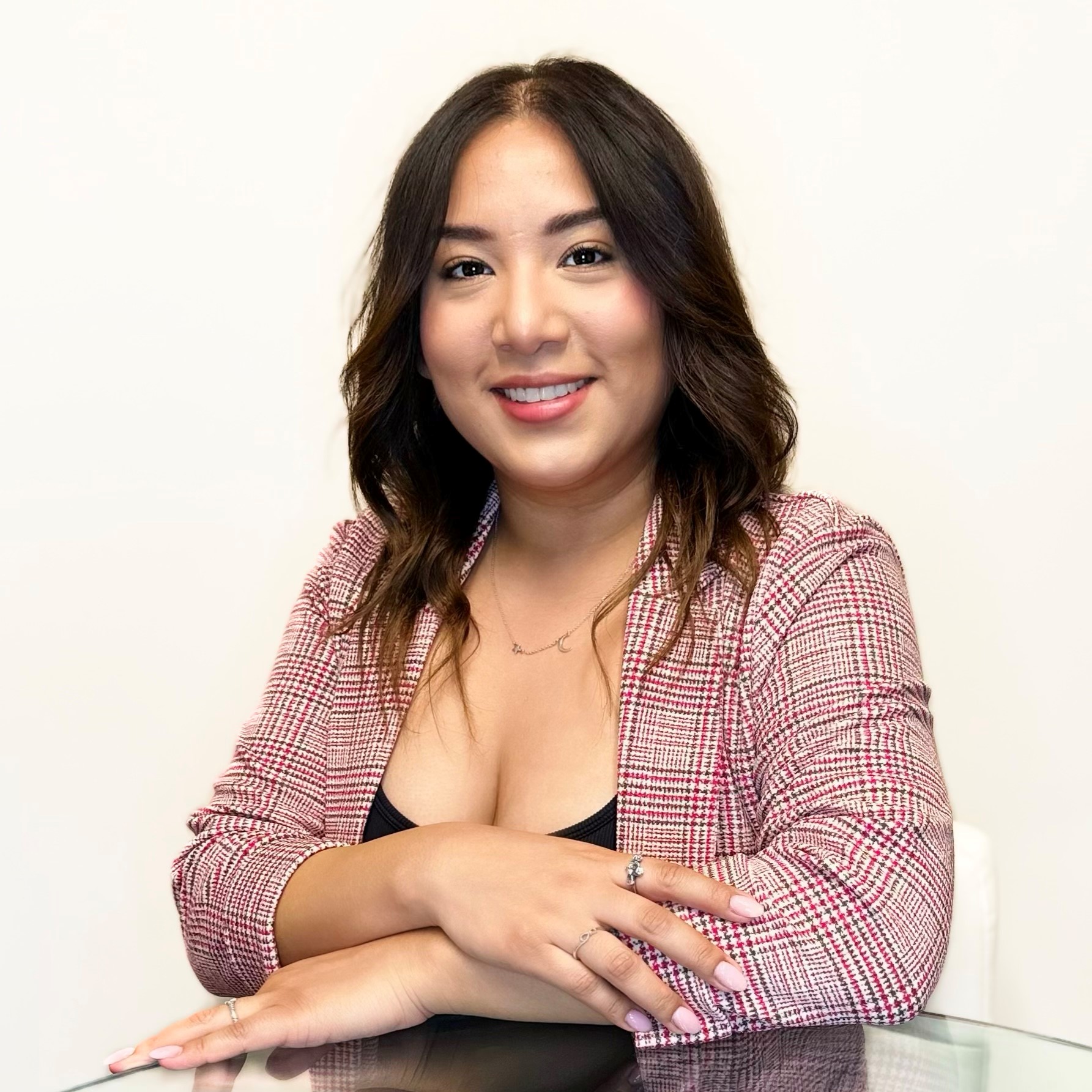 Dania Villarreal
Accounting & Payroll Manager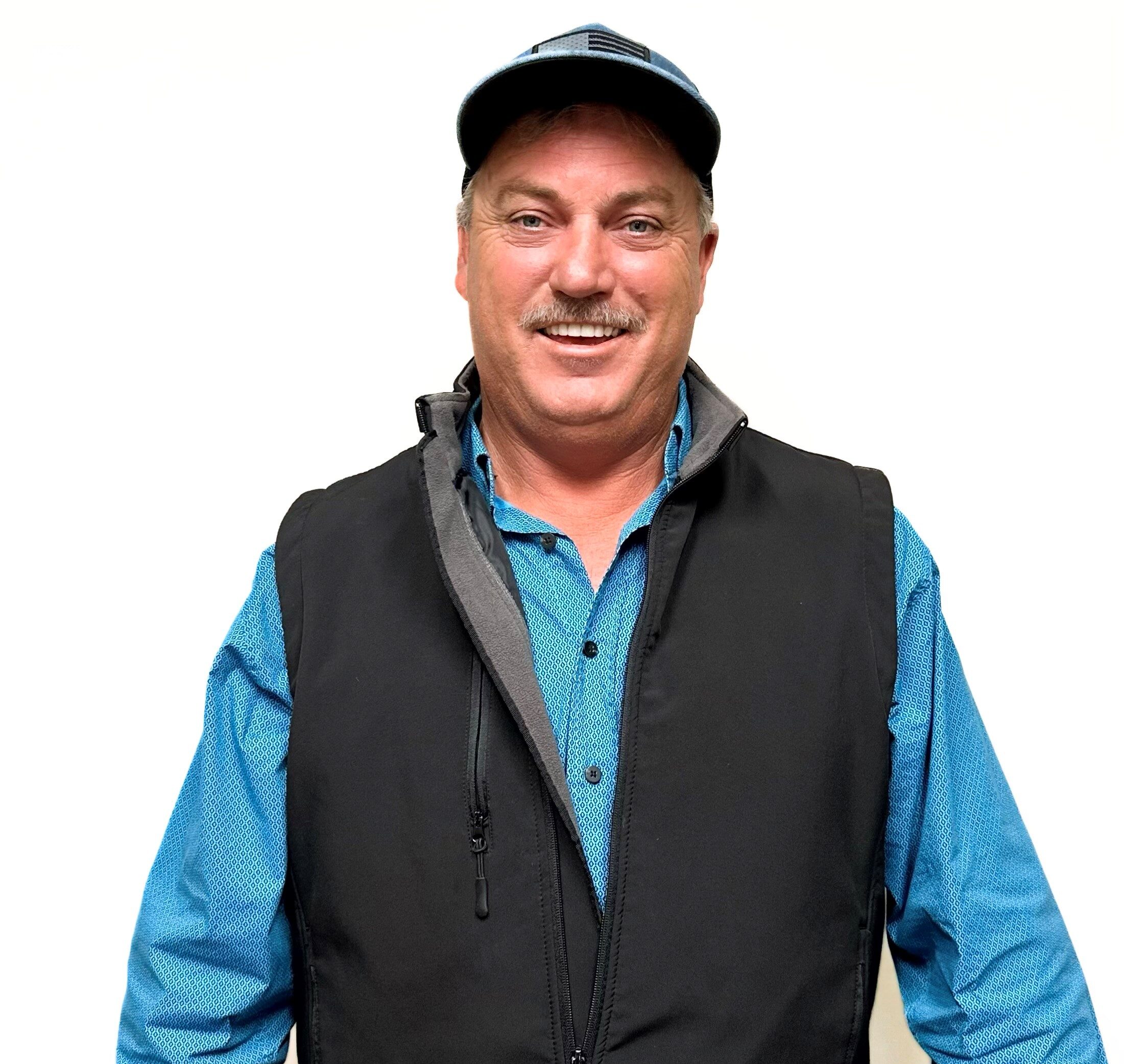 Greg Doggett
General Superintendent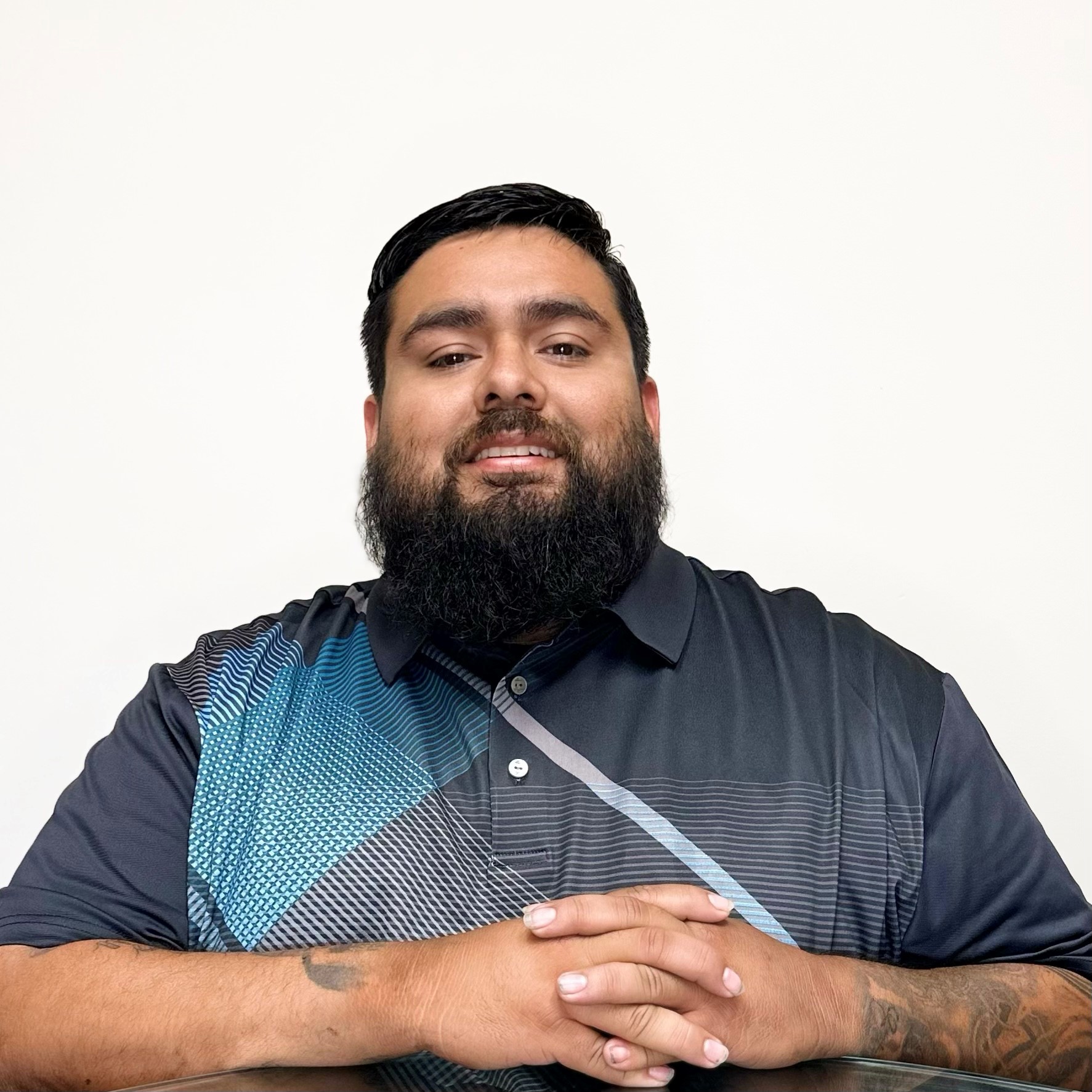 Isaac Cervantes
Shop Manager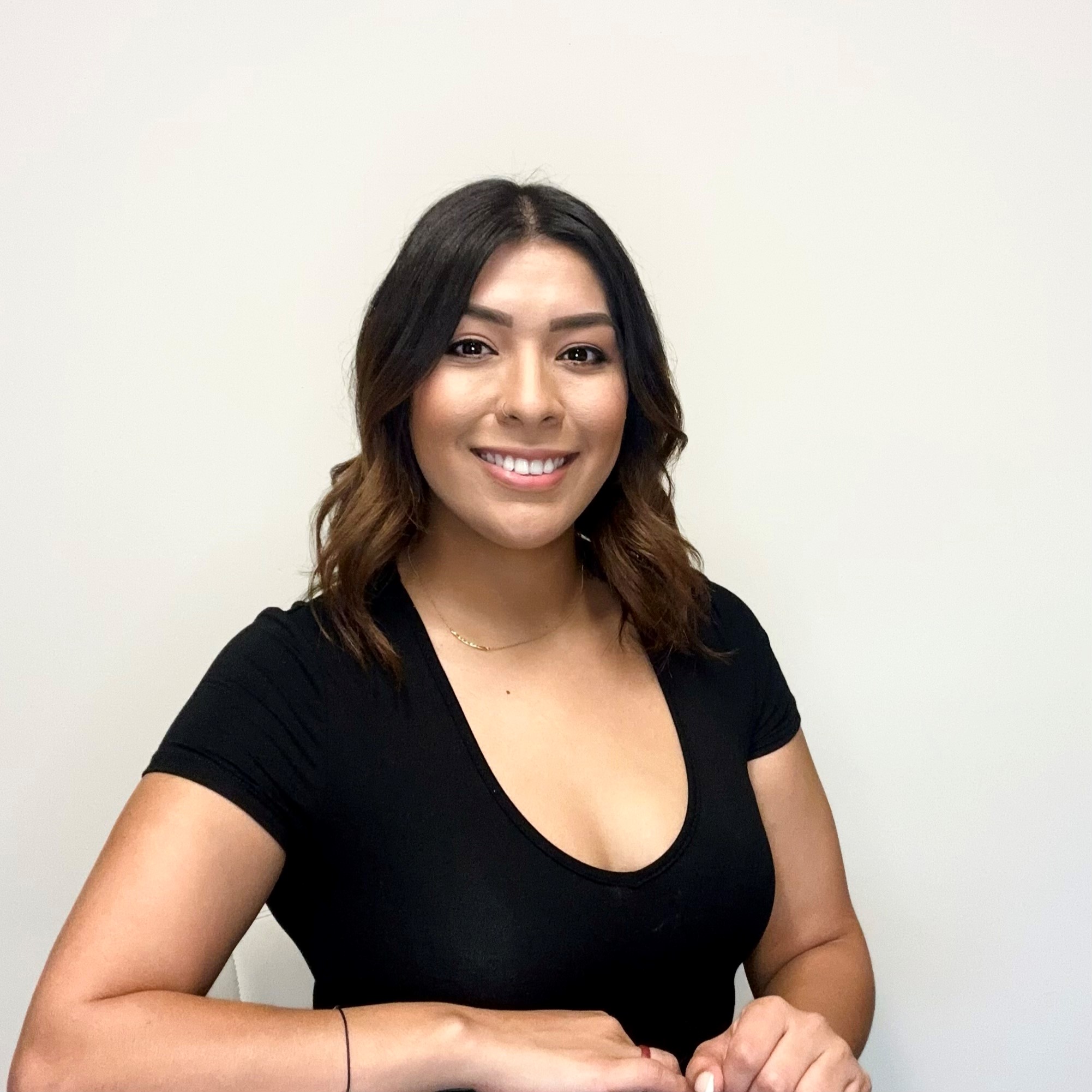 Priscilla Rendon
Estimator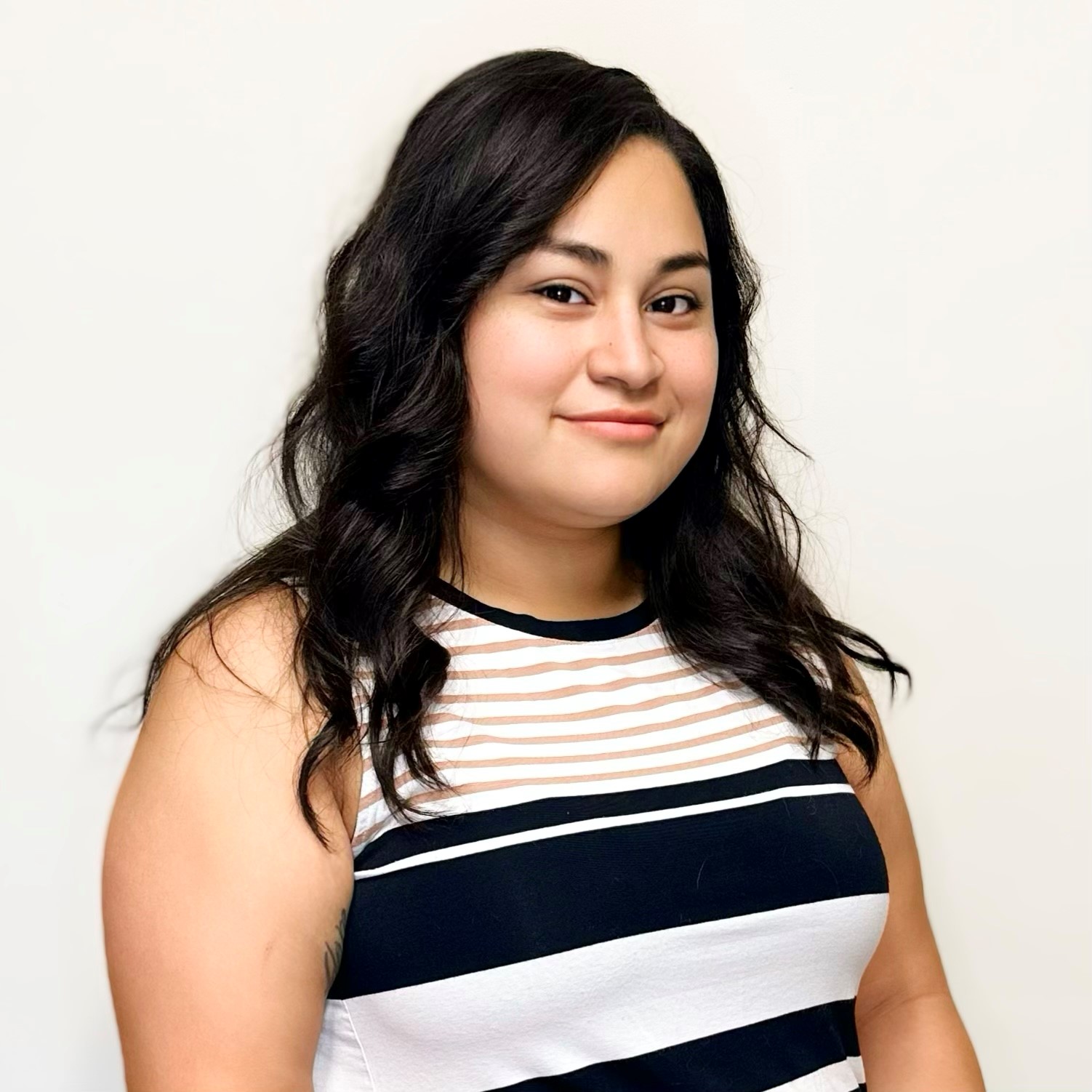 Destiny Espinosa
Project Coordinator
" Ready to Work with passion "
Our team of professionals is dedicated to ensuring excellence in every project.